Would you like to enjoy the sun, palm trees and beach even in winter?
For a comfortable stay in the winter months
we also offer special objects with heaters, pellet stoves or fireplaces.
HERE YOU CAN FIND OUR WINTER ACCOMMODATIONS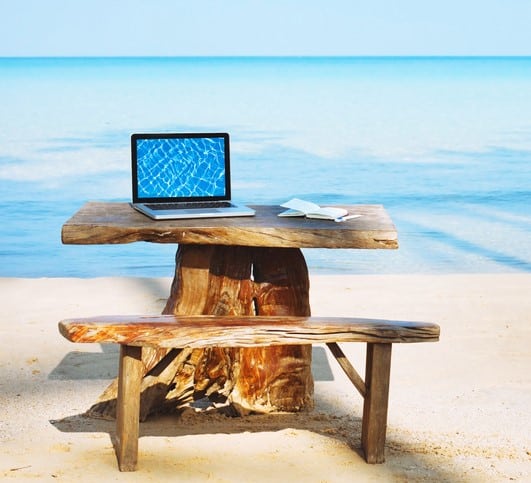 You can also work remotely in a home office!
We have therefore equipped many of our accommodations with fast internet,
so that working on the computer is possible without any problems.
If you are interested, please contact us: